Welcome to Rusland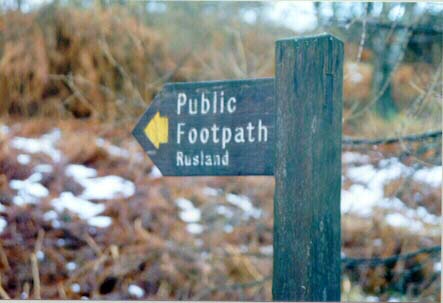 So where is Rusland? A very good question, but it's not an easy one to answer.

It's that place where I've won the lottery, where I get invited onto Desert Island Disks, where I'm not getting fat, people think I'm funny and loads of girls want to go bed with me. It's the place where I actually go to the gym rather than just talk about it, where I don't pick my eyebrows when I'm stressed and where I really don't need two days nagging before I do the washing up.

You get the idea!
Rusland is that lonely world that I live in. Sometimes it's fun. Sometimes its bizarre. It's always very sad!
So, what's playing at Rusland cinema? What's on Rusland radio? What great art is on display at Rusland's Art Gallery? What about Rusland radio? Say, who else has been to Rusland?