Rusland Cinema
So what's on at The Rusland cinema?

The Rusland picture house is always playing a selection of the following films.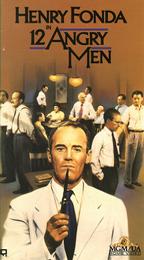 Twelve Angry Men
Directed by Sidney Lumet
Starring Henry Fonda, Lee J Cobb, Ed Begley
It's a Wonderful Life
Directed by Frank Capra
Starring James Stewert, Donna Reed and Lionel Barrymore
Blade Runner
Directed by Ridley Scott
Starring Harrison Ford, Rutger Hauer and sean Young

Passport to Pimlico
Directed by Henry Cornelius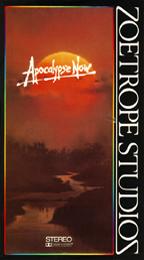 Starring Stanley Holloway Magaret Rutherford

Apocalypse Now
Directed by Francis Ford Coppola
Starring Martin Sheen, Marlon Brando and Robert Duvall

The Blues Brothers
Directed by John Landis
Starring Dan Ackroyd and John Belushi

Rebecca
Directed by Alfred Hitchcock
Starring Laurence Olivier, Joan Fontaine, George Sanders and Judith Anderson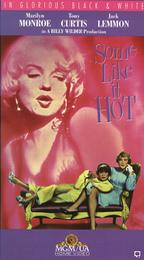 Some Like It Hot
Directed by Billy Wilder
Starring Marilyn Monroe, Tony Curtis and Jack Lemmon

The Africa Queen
Directed by John Huston
Starring Humphrey Bogart, Katherine Hepburn and Robert Morley

The Usual Suspects
Directed by Bryan Singer
Starring Gabriel Byrne, Stephen Baldwin, Pete Postlethwaite and Kevin Spacey

The Lavender Hill Mob
Directed by Charles Crichton
Starring Alec Guiness, Stanley Holloway, Sid James and Alfie Bass

These movie links are provided courtesy of the Internet Movie Database, probably still the best web site on the Internet.