Gt Ormond Street Hospital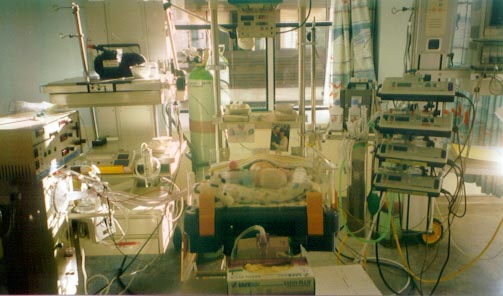 Lily spent her first days at Great Ormond Street Hospital's Neonatal Intensive Care Unit. Apart from just saving her life, they also taught her some discipline (thanks Paul) and also ensured that she now sleeps through almost anything - just as long as we have some high tech gadgets beeping in the background.
Lots has been written about the work that they do at Gt Ormond Street. If you would like to know more, or perhaps become a make a donation please visit their site at: http://www.gt-ormond-st-hospital.org.uk/.
When it tells you that some 200 worried parents will be spending the night there tonight with their sick children, believe us, they deserve every penny they raise.